This list includes the best online backlink checkers and backlink analysis tools.
Other than working on your keywords, there is NOTHING that will improve your standing on search engine machines more than having a high volume of high-quality backlinks from other sites. Our list has some of the best resources on this aspect of online marketing, allowing you to pretty much master the art of link building.
By going through the tools of our list you will find out where your competition is getting their own backlinks and reverse-engineer their practices. You will know when they acquire new backlinks and get notified when they are referred to online.
You will be capable of researching what sort of content on your particular niche attract backlinks, and social shares and learn how to exploit it. Moreover, you will also learn how to use broken, dead or otherwise non-functioning and closed pages related to your niche to your advantage – in a completely ethical and white hat sort of way.
These backlink tools will save you a hell of a lot of time, help you refine your content immensely and have pretty much zero risks involved – they are pretty much a sure way to improve your page and service and earn MORE money. What are you waiting for?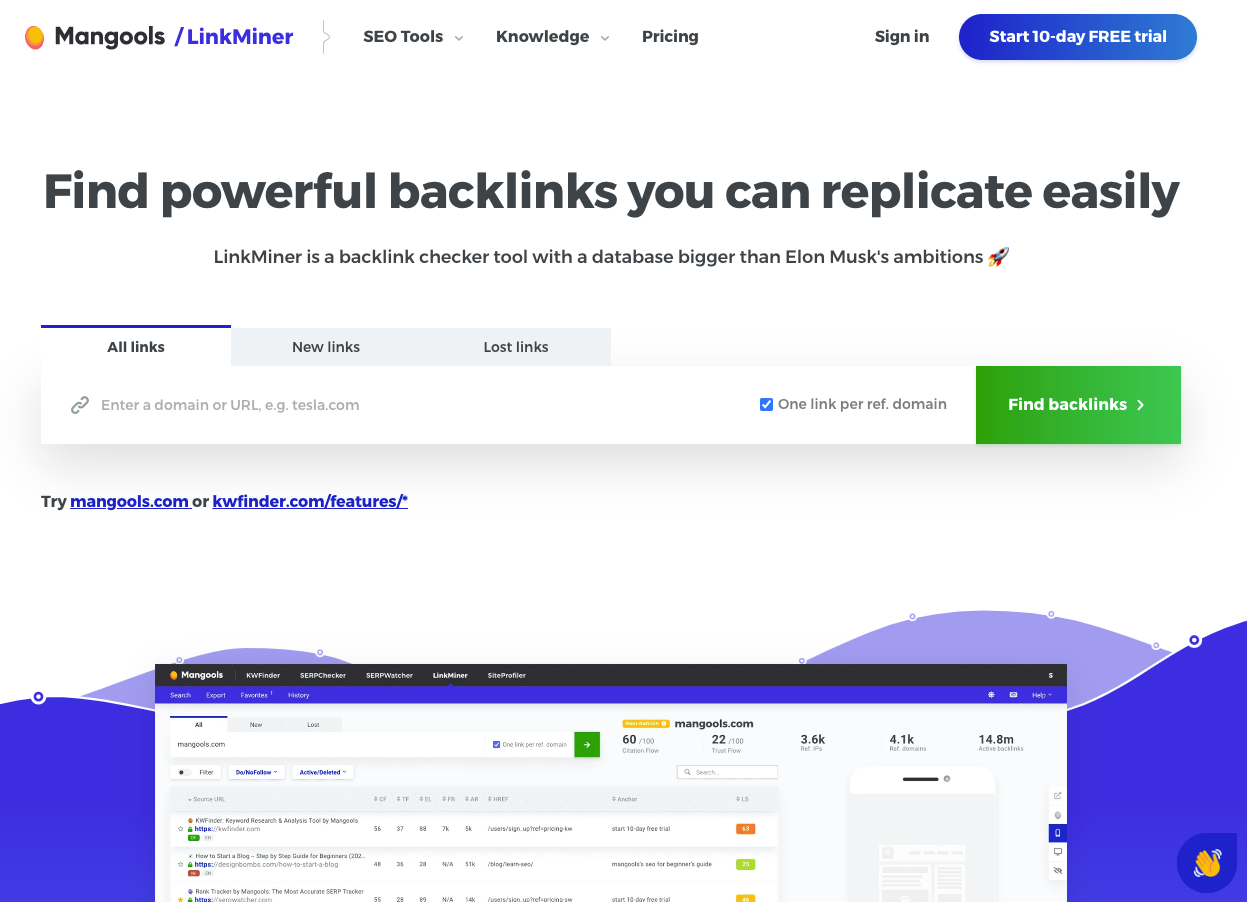 Find backlinks you can replicate easily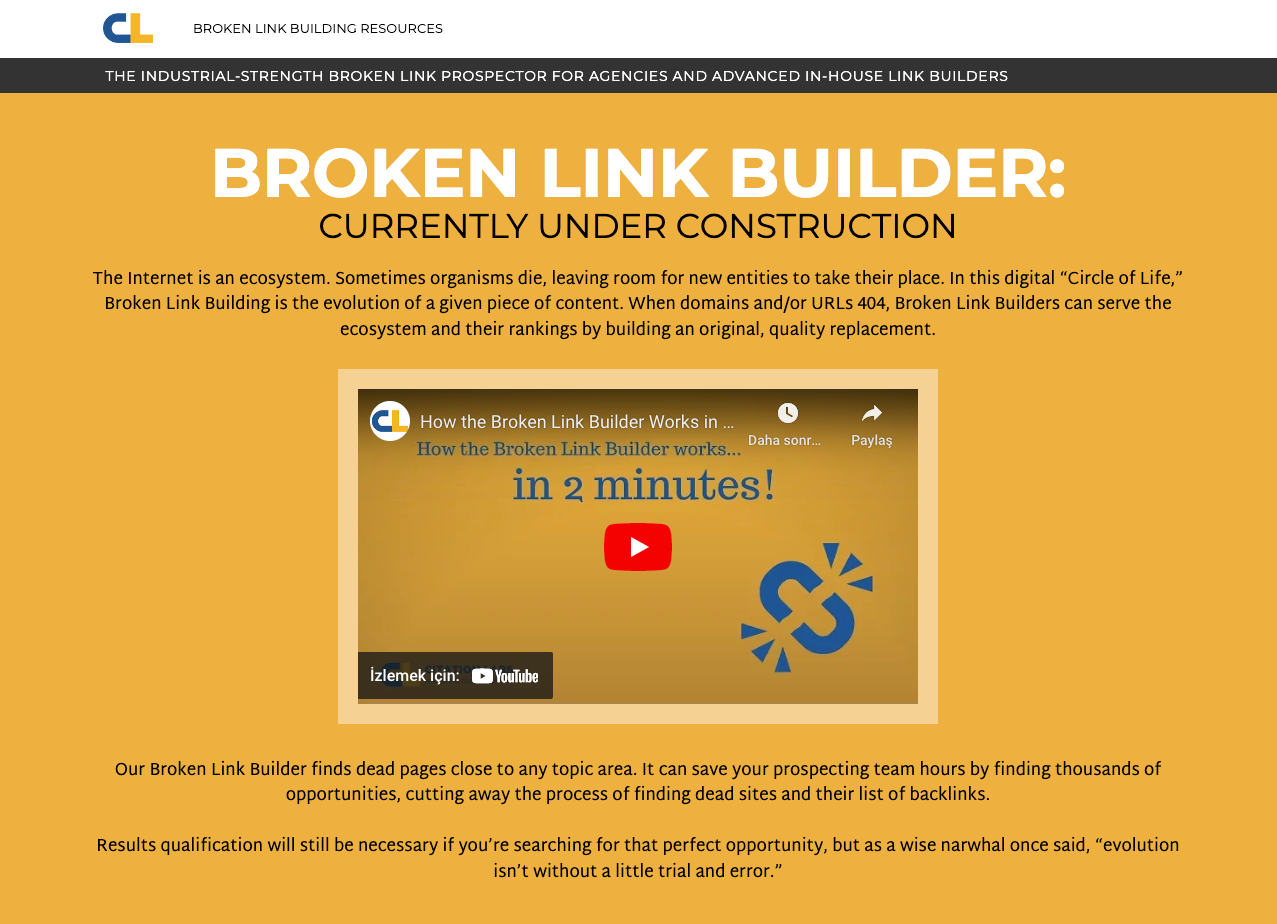 Tool for finding broken link-building opportunities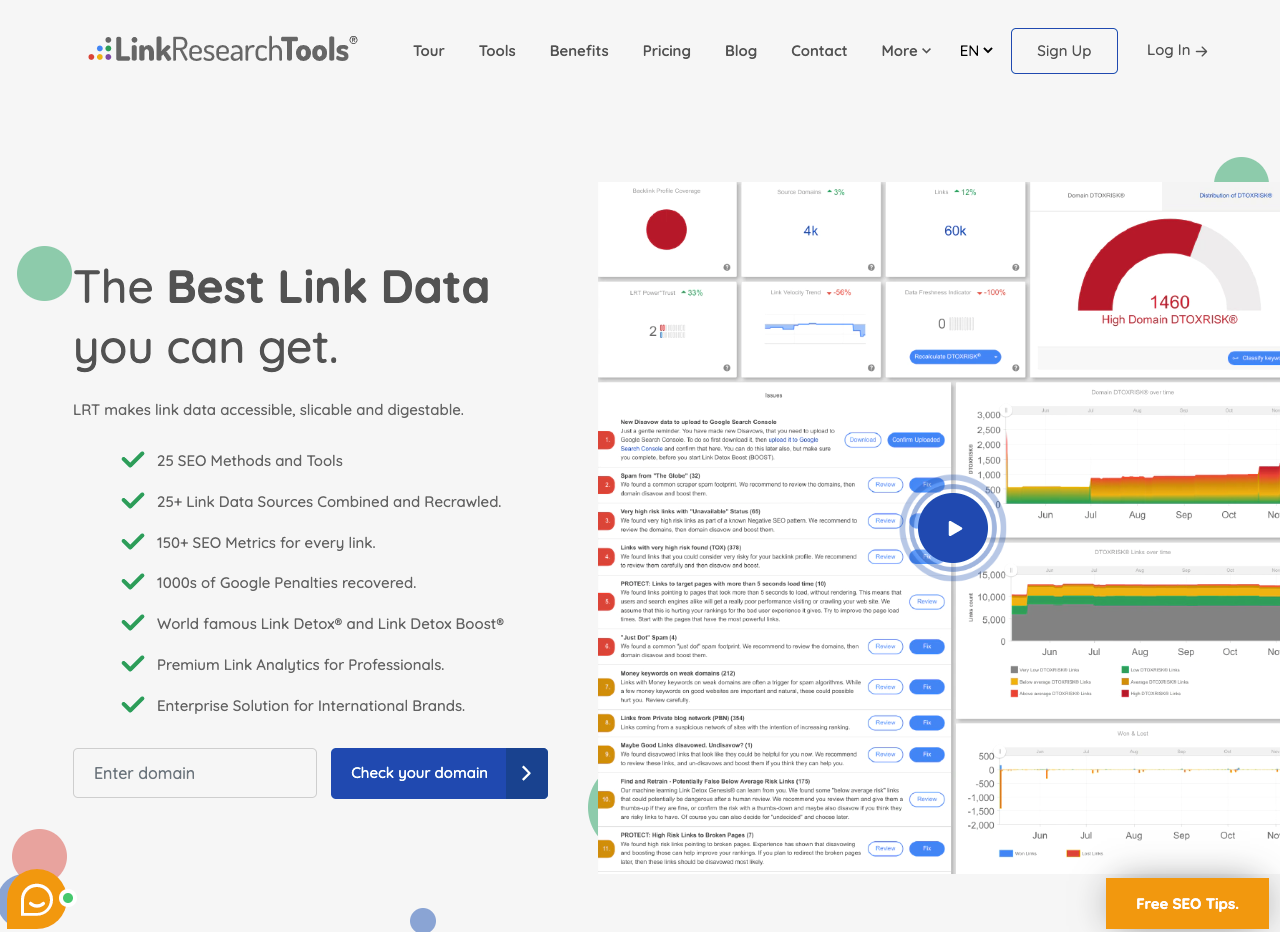 The Link Data Platform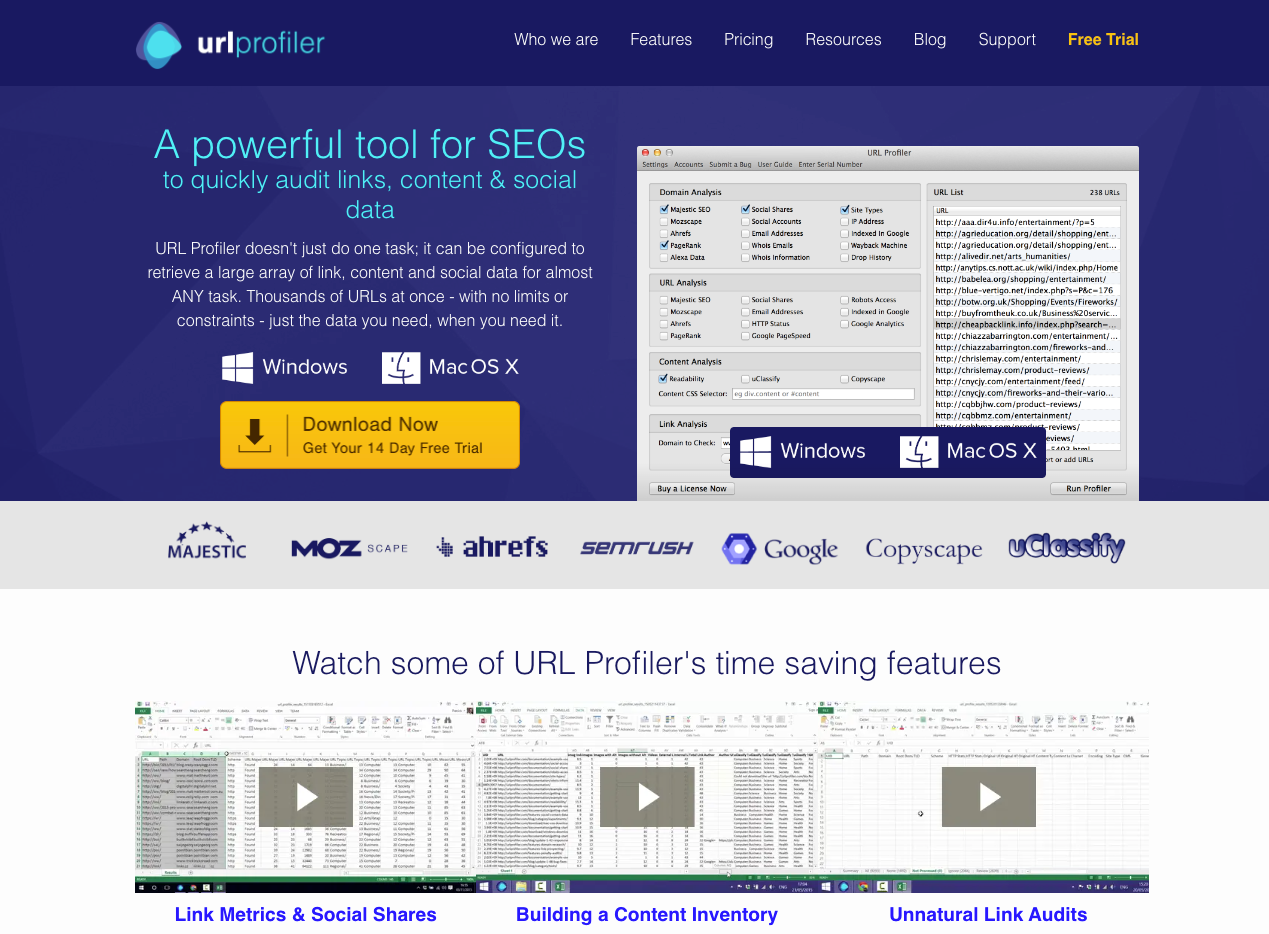 A powerful tool for SEOs to quickly audit links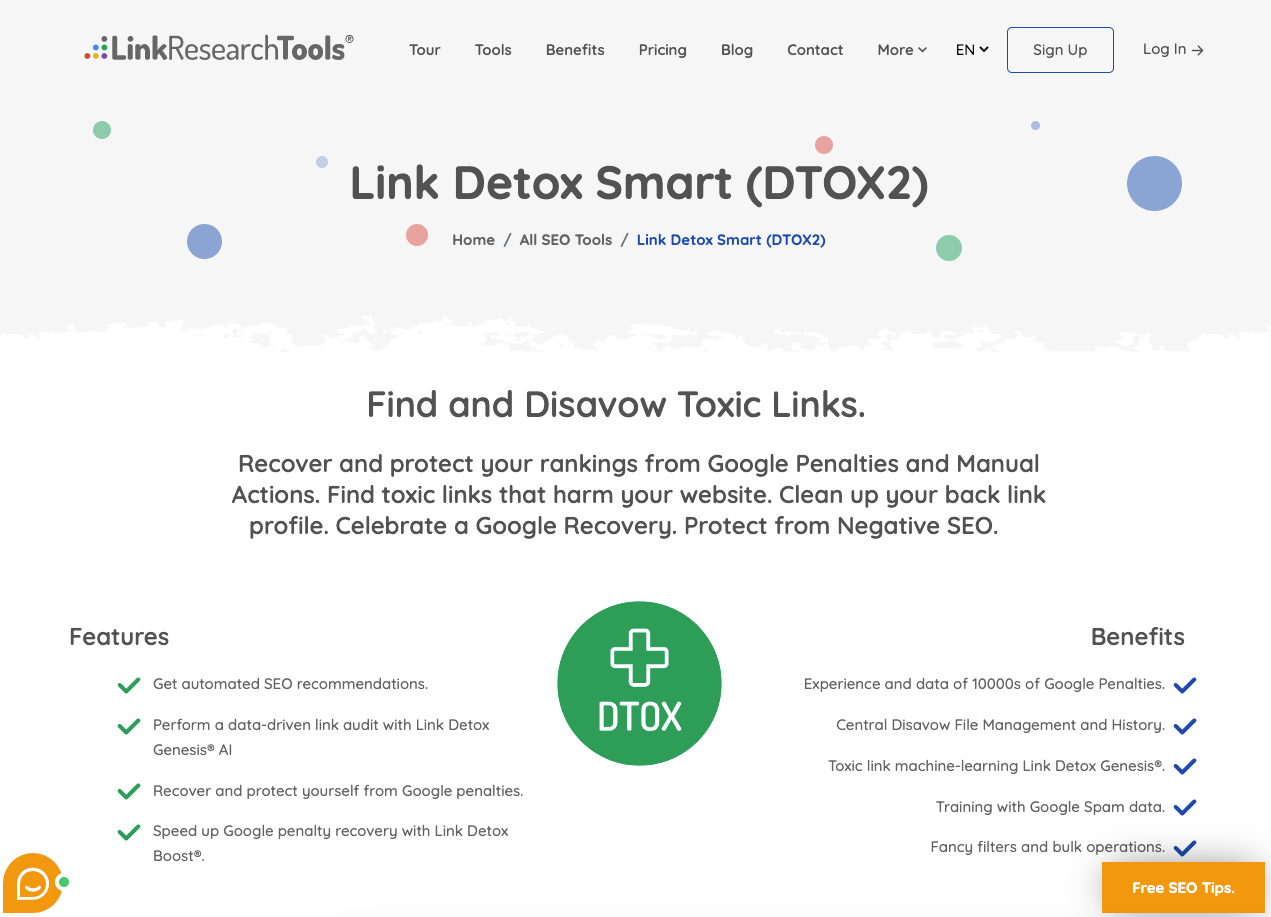 Recover and protect your site from Google Penguin and Manual Actions.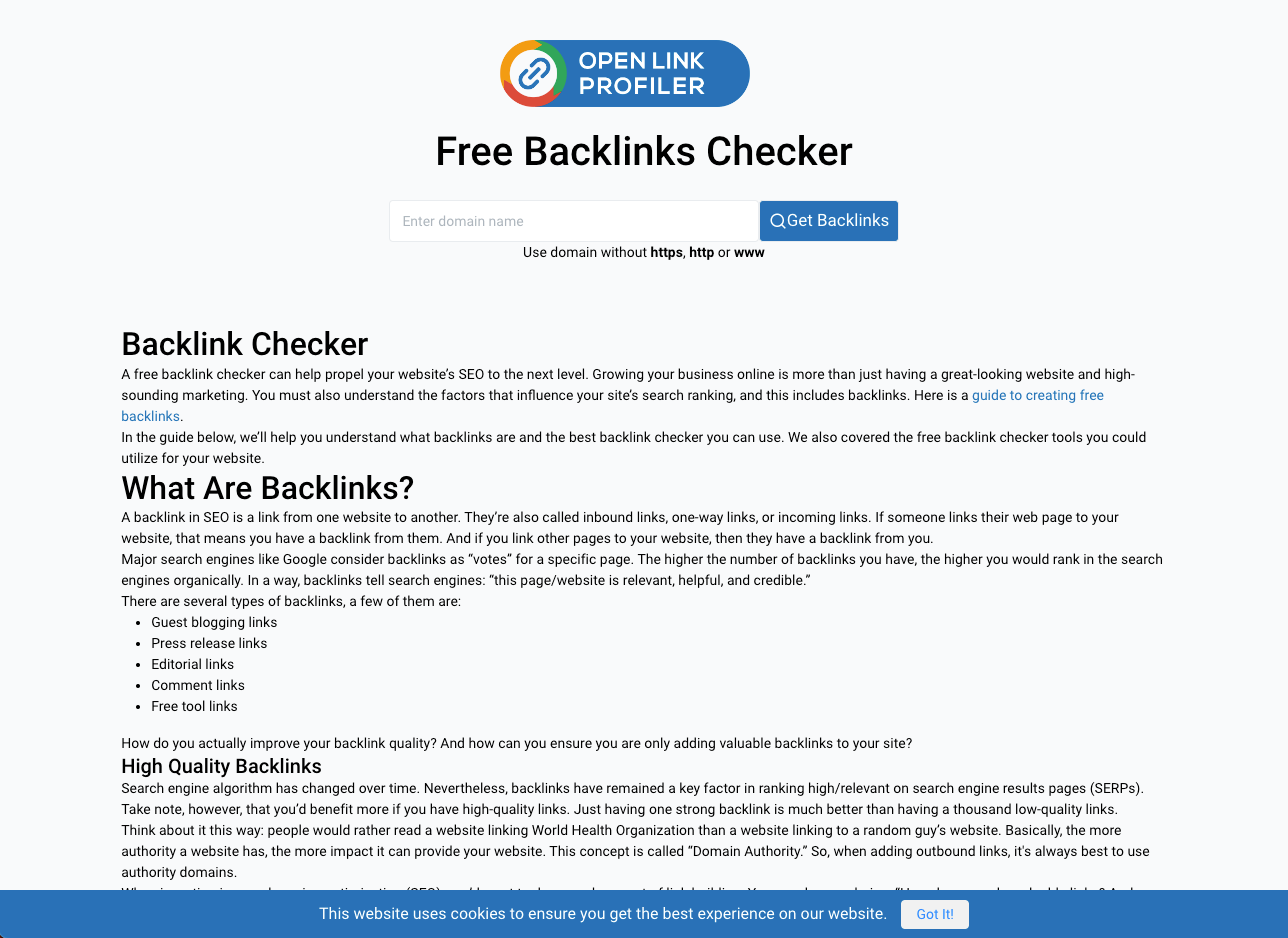 Get an in-depth analysis of the freshest live backlinks.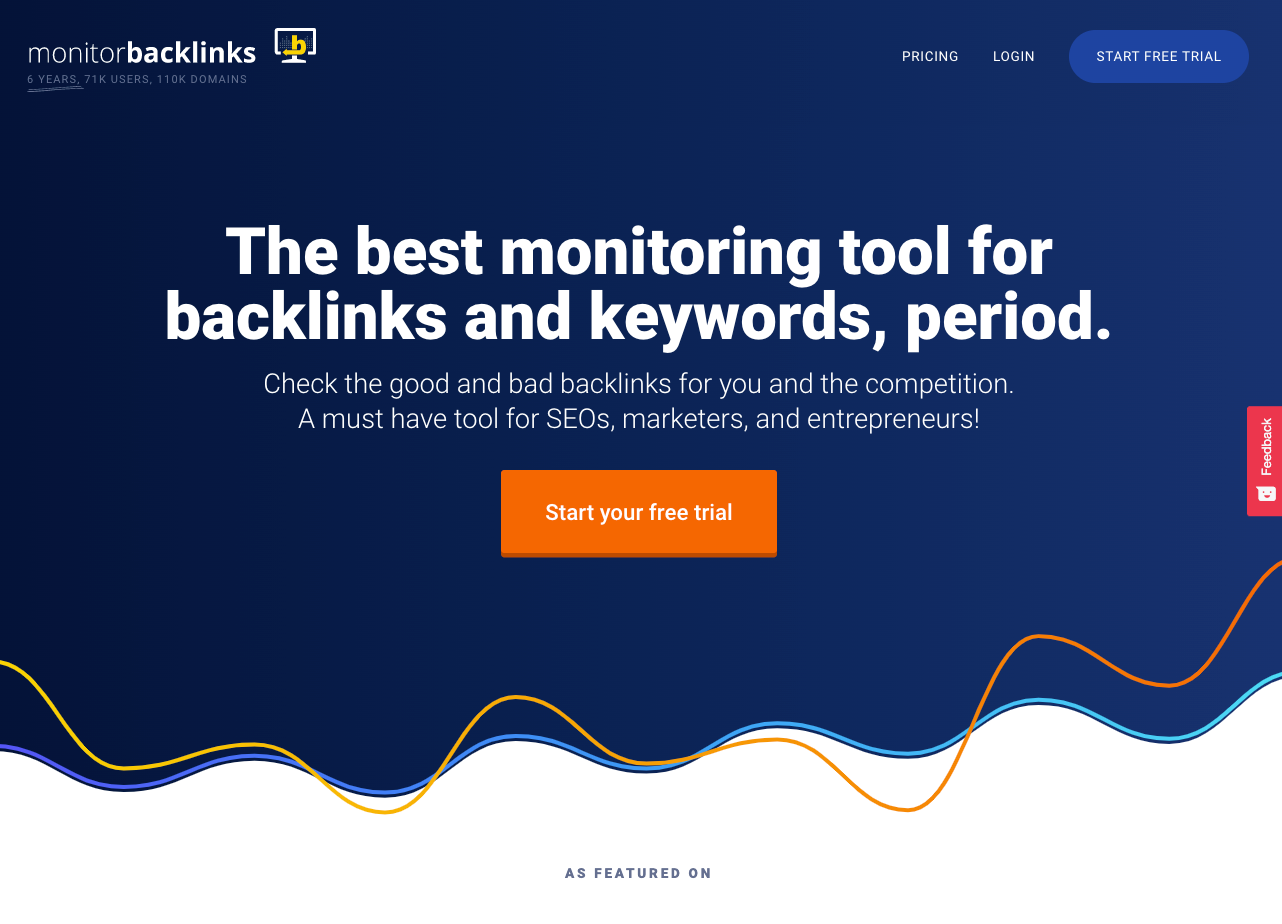 The easiest way to check your bad links and your competitor's good links.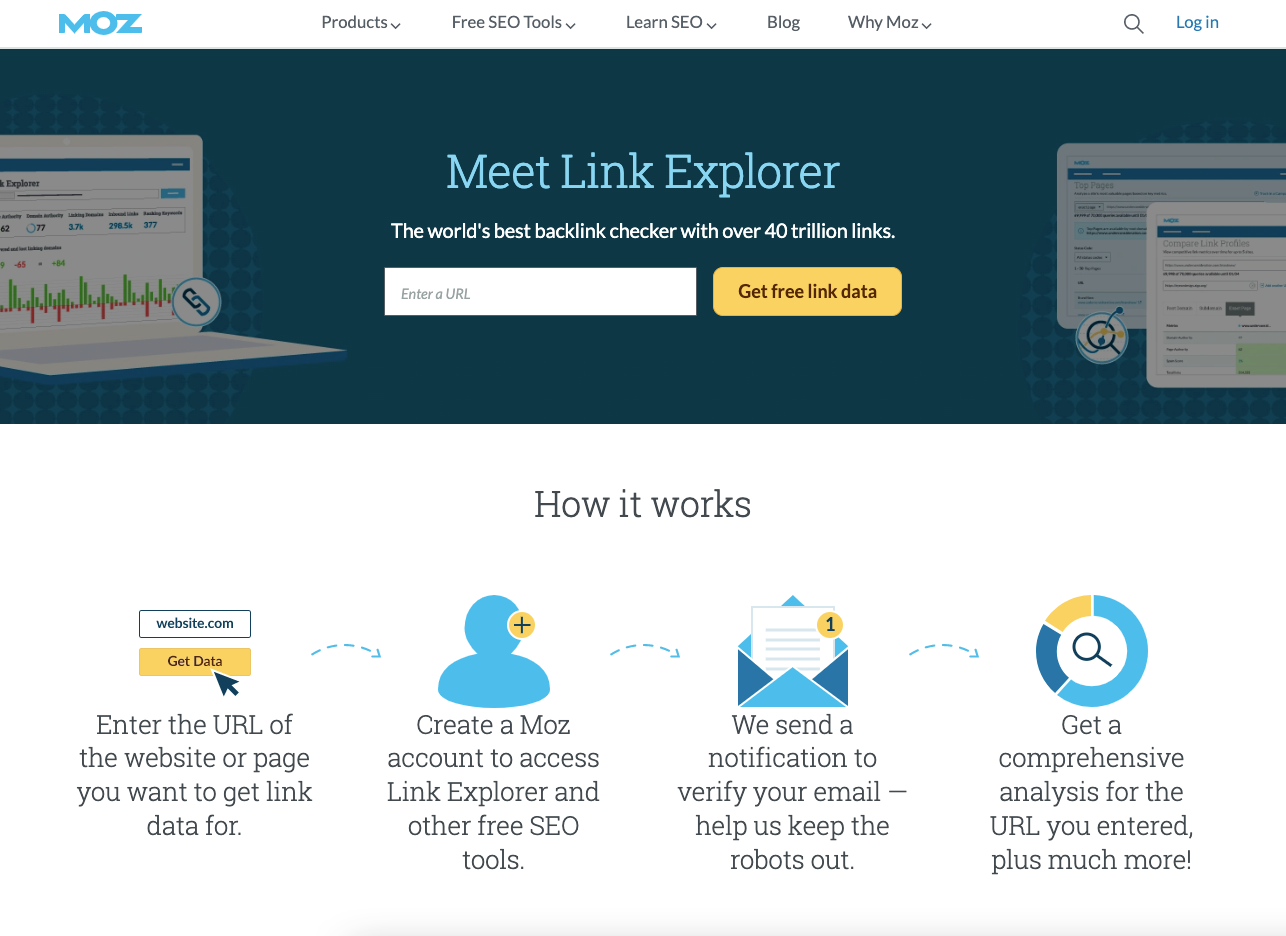 Research backlinks, find link-building opportunities and discover potentially damaging links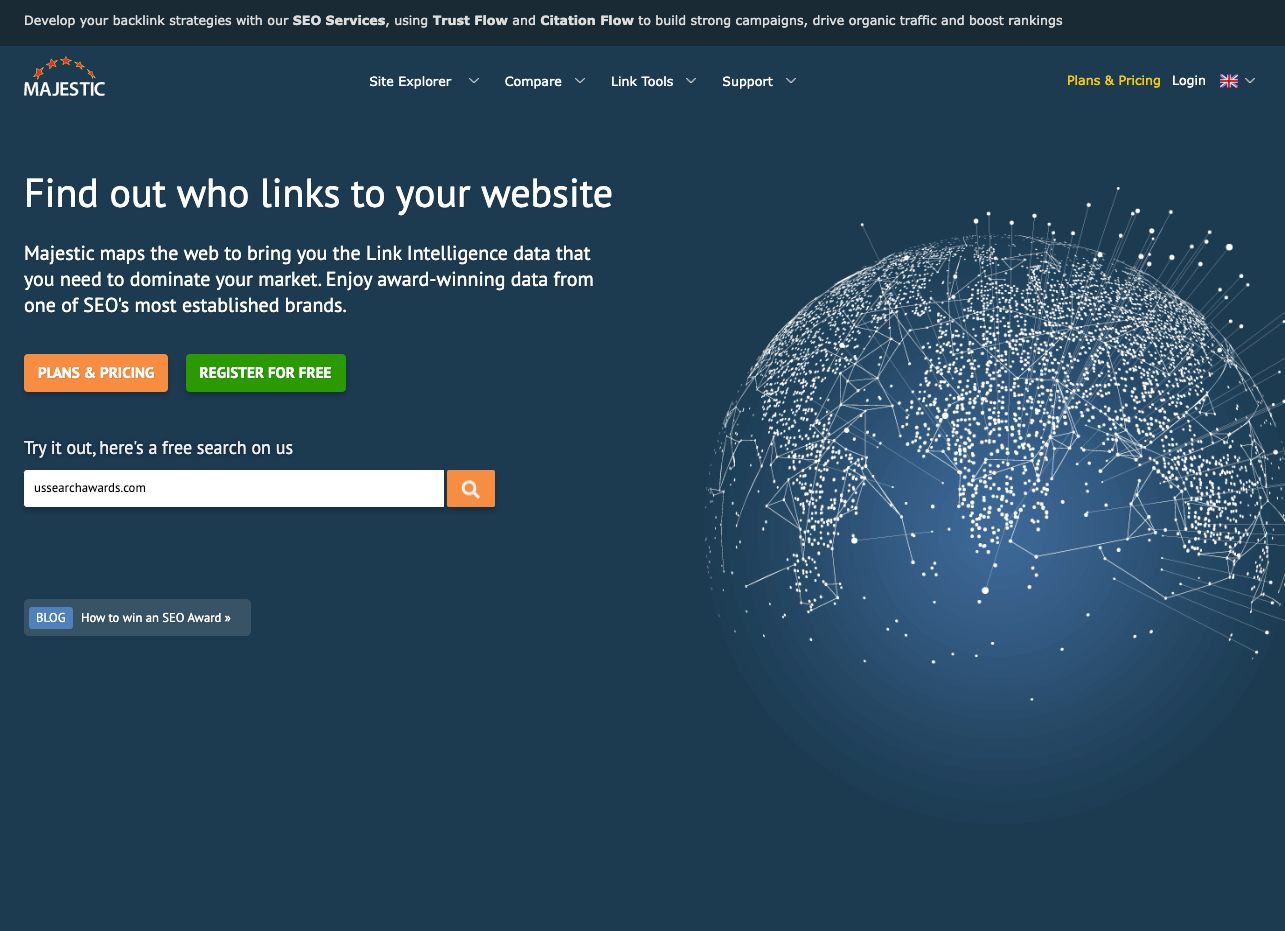 Find out how all the websites on the internet link to each other with the largest Link Intelligence database on the planet.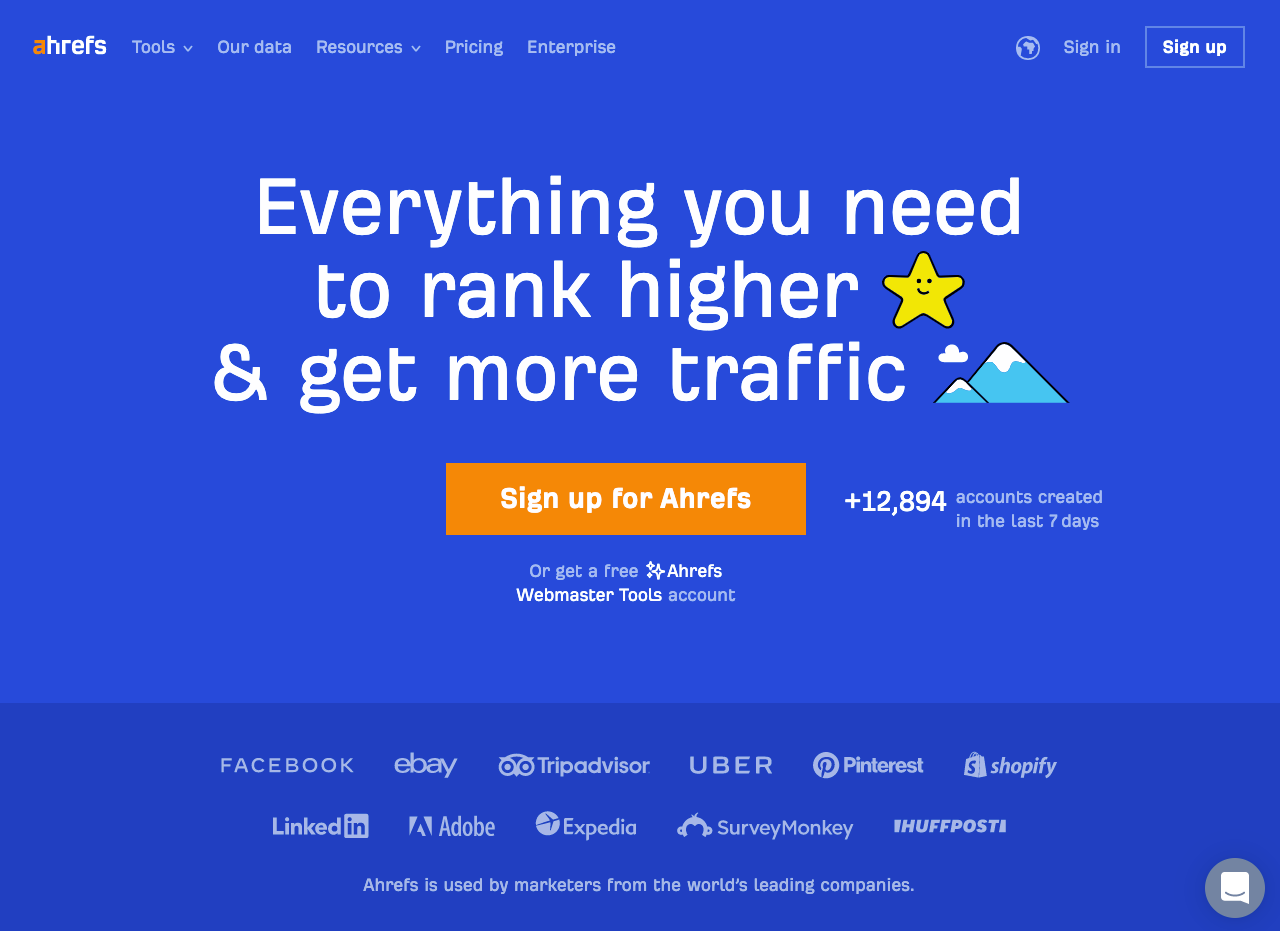 Track your backlinks, keywords, and brand mentions, and know what your competitors are doing