Screaming Frog SEO Spider is a tool that crawls websites' links, images, CSS, script, and apps from an SEO perspective. It helps identify broken links, redirects, server errors, and other technical SEO issues, and generates XML sitemaps and integrates with Google Analytics. It is called "Screaming Frog" due to the sound the tool makes when it is running. The term "Screaming Frog SEO Spider" is often abbreviated as "Screaming Frog".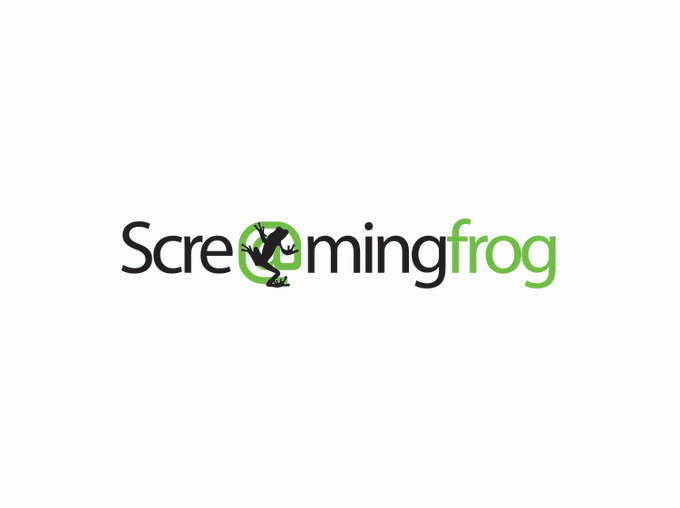 What is Screamingfrog?
Screaming Frog is a search engine optimization (SEO) tool that helps website owners and SEO professionals analyze and optimize their websites for better search engine ranking.
It crawls websites in the same way that search engines do, allowing users to check for broken links, find missing page titles, and review redirects, among many other features.
It is a powerful tool for helping websites achieve better performance in search engine results pages (SERPs).
Additionally, Screaming Frog can be used to audit website speed and performance, generate XML sitemaps, and review a website's internal and external linking structure.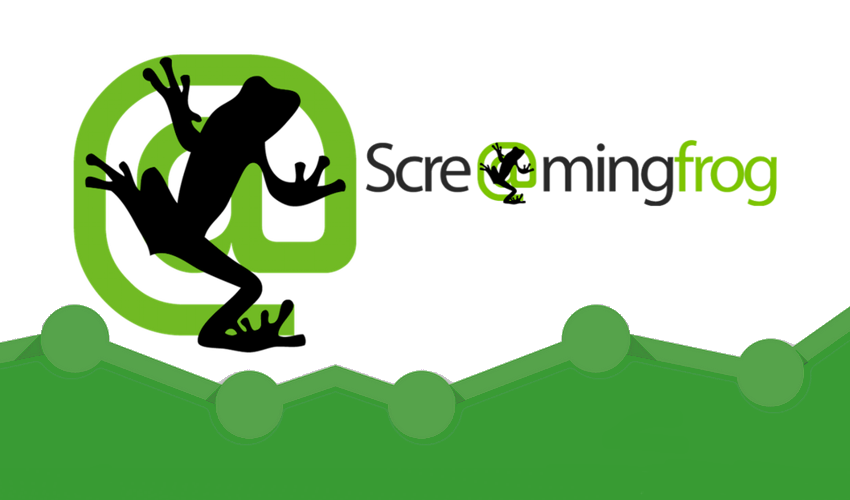 How Screamingfrog works ?
Screamingfrog is a web-crawling software that helps you audit, analyze, and optimize websites for SEO. The software crawls websites and generates detailed reports on technical SEO issues such as broken links, duplicate content, meta data, page titles, and more.
It also allows you to analyze your website's performance on mobile devices and create XML sitemaps. Additionally, Screamingfrog can be used to find and extract data from websites. For example, you can use it to extract contact information, pricing information, product descriptions, and more.

Screamingfrog Features
Screamingfrog offers many features to help website owners and SEO professionals understand their website's structure and performance. Some of the features offered by Screamingfrog include:
SEO Spider: This feature allows users to crawl websites like a search engine and detect technical SEO issues such as broken links, duplicate content, and redirects.
Content Analysis: Screamingfrog provides a comprehensive analysis of a website's content, including titles and meta data, keyword density, and other important SEO elements.
Auditing: This feature helps users identify and resolve issues such as 404 errors, redirect chains, and duplicate content.
Reporting: Screamingfrog's reporting feature lets users generate detailed reports about their website's performance, which can be easily shared with clients or other stakeholders.
Integration: The software integrates with many popular tools, such as Google Analytics, Google Search Console, and Moz. This helps users gain a deeper understanding of their website and its performance.
Visualizations: Screamingfrog's visualizations make it easy to quickly identify issues and track website performance over time.
Automation: Users can automate specific tasks, such as scheduling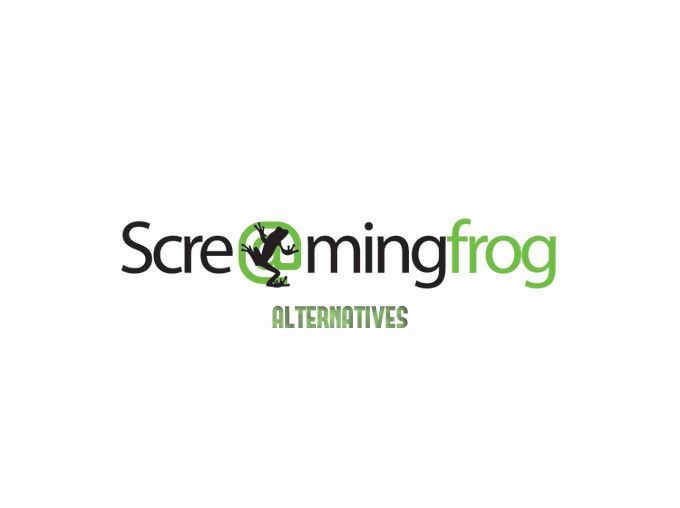 Screamingfrog Alternatives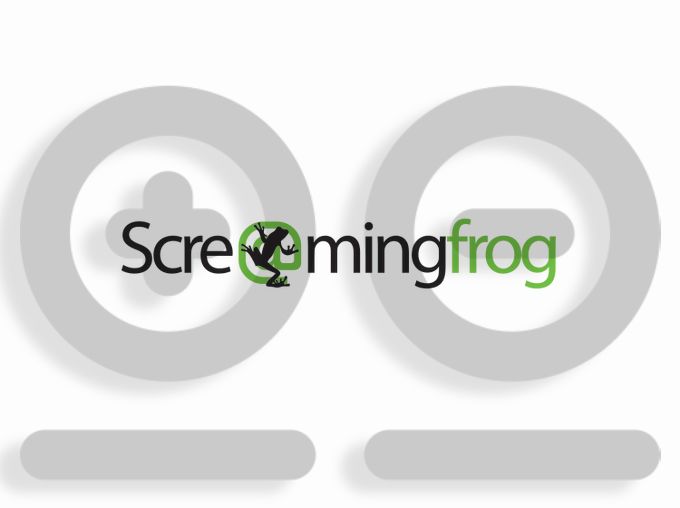 Screamingfrog Pros and Cons
Pros:
Easy to use: Screamingfrog is extremely user-friendly and can be used by almost anyone, regardless of their technical background.
Comprehensive: Screamingfrog crawls and audits entire websites, giving users a comprehensive overview of their website's SEO performance.
Cost-effective: Screamingfrog is one of the most affordable SEO tools on the market.
Open source: Screamingfrog is open source, meaning that anyone can download the software and use it for free.
Regular updates: Screamingfrog regularly releases updates to ensure its users are getting the most up-to-date information.
Cons:
Limited functionality: While Screamingfrog is great for auditing websites, it lacks the functionality of other paid SEO tools.
Crawling speed: Screamingfrog can be slow when it comes to crawling large websites.
Limited support: As an open source software, Screamingfrog does not offer much in the way of customer support.
Limited reporting: While Screamingfrog provides some basic reporting capabilities, more advanced reporting features are not available.
Not suitable for large sites

Screamingfrog Pricing
Screamingfrog is a website crawler software used for website auditing, search engine optimization and information gathering.
Free version: The free version of Screamingfrog is limited to 500 URLs and does not include advanced features such as JavaScript rendering.
Paid version: The paid version of Screamingfrog is available for $149/year for a single license. The paid version offers unlimited URLs, advanced features, and support. It also includes a range of additional features and access to the Screamingfrog API.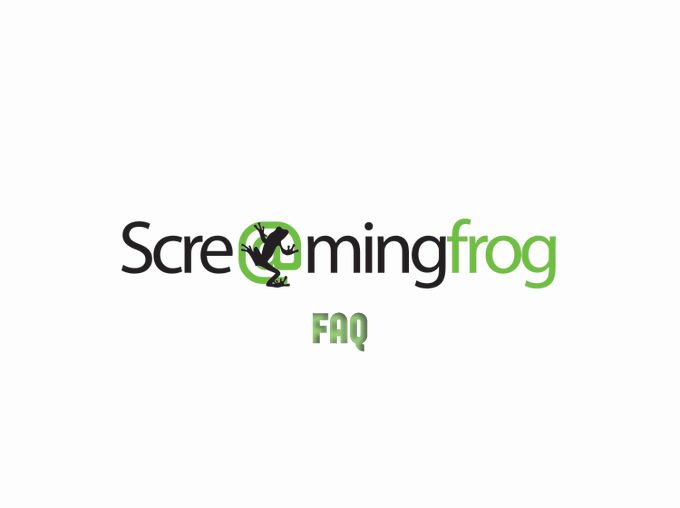 1. How much does Screaming Frog cost?
Answer: Screaming Frog is available in both a free version and a paid version. The free version allows up to 500 URLs to be crawled, while the paid version allows for unlimited crawling.
2. How can I use Screaming Frog for SEO?
Answer: Screaming Frog can be used for a variety of SEO tasks, including finding broken links, identifying redirects, generating XML sitemaps, and auditing page titles and meta descriptions.
3. How often should I crawl my website with Screaming Frog?Answer: It depends on how frequently your website's content is updated. If you're making frequent changes, then you should crawl your website more often. We recommend at least once every month or two.
4. Does Screaming Frog work with Mac?
Answer: Yes, Screaming Frog is available for both Mac and Windows operating systems.5. Can Screaming Frog crawl AJAX and JavaScript?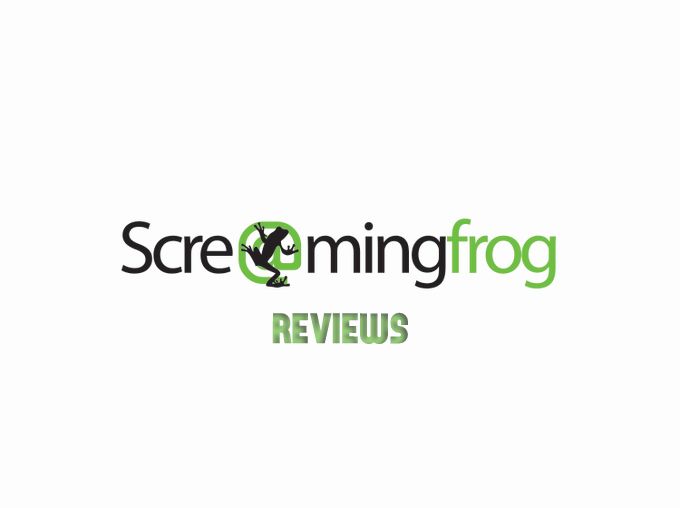 Screamingfrog Reviews
Screamingfrog is a web crawler used by SEOs and digital marketers to audit and analyze websites. It is highly rated by users, with many praising its ease of use, comprehensive suite of features, and its ability to quickly detect issues that can be addressed to improve website performance.
Many users also report that Screamingfrog is extremely accurate in its reporting and that it provides detailed information about any issues it finds on a website. It is also well-regarded for its customer support team, which is available to help with any technical issues that may arise.
In short, Screamingfrog is an excellent tool for anyone looking to identify and address website performance issues quickly and accurately.